October 06, 2016
October – Indoor/Outdoor checklist
The snow has already started to fall in some parts of the country – Mother Nature's cheeky reminder that winter is right around the corner. Here's a handy checklist to help you and your customers get your home winter ready – inside and out.
Outdoor checklist
Clean the gutters – The leaves are falling. Those that sit in the gutter will trap and pool water, which have the potential to cause big damage with a big snow or rainfall.
Rake or mulch leaves – Most municipalities offer a pick-up program for garden debris. While raking gives your lawn a cleaner look, mulching as you do the final mow will leave a layer of natural compost on your lawn all winter.
Inspect the roof – Check for loose shingles or areas where there may be water leaks. It's warmer to do it now than when the temperatures hit subzero.
Shut off outdoor water supply – Exterior hoses and irrigation systems should be drained; outdoor water supply can be blocked or shut off from inside to prevent pipe freezing.
Indoor checklist
Sweep the chimneys – This is a job to have done by a professional. According to Fire Prevention Canada, most chimney fires are caused by wood-burning units.
Caulk around windows and doors – Nothing worse than cold air seeping in through tiny cracks. Weather changes can cause shifting, even in new houses, so it's worth a quick go-around the house.
Inspect the furnace or heating unit – No one wants to have to replace the heat supply unit when it's -20 degrees.
Insulate the attic – While you're up there, be sure you don't have any rodents looking for a winter home.
Plan winter projects
It's a great time to start thinking about winter renovations. As you go through the checklist for you or your homeowner, it's a good time to take stock of what else needs to be done. Popular winter projects include:
Bathroom upgrades
Basement and family room renovations
Flooring
Painting and trim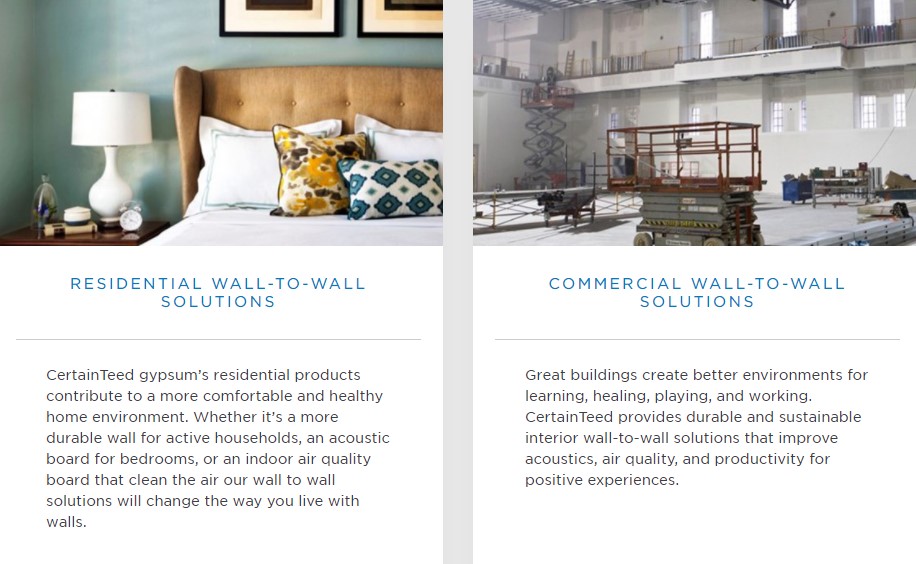 for online version click here